Ah, Autumn- A beautiful changing of the seasons! Although Fall weather doesn't come until late in Texas, it doesn't stop us from embracing all things pumpkin-spiced. Another great thing about a new season is the opportunity to build vocabulary and language. Check out our Fall favorites!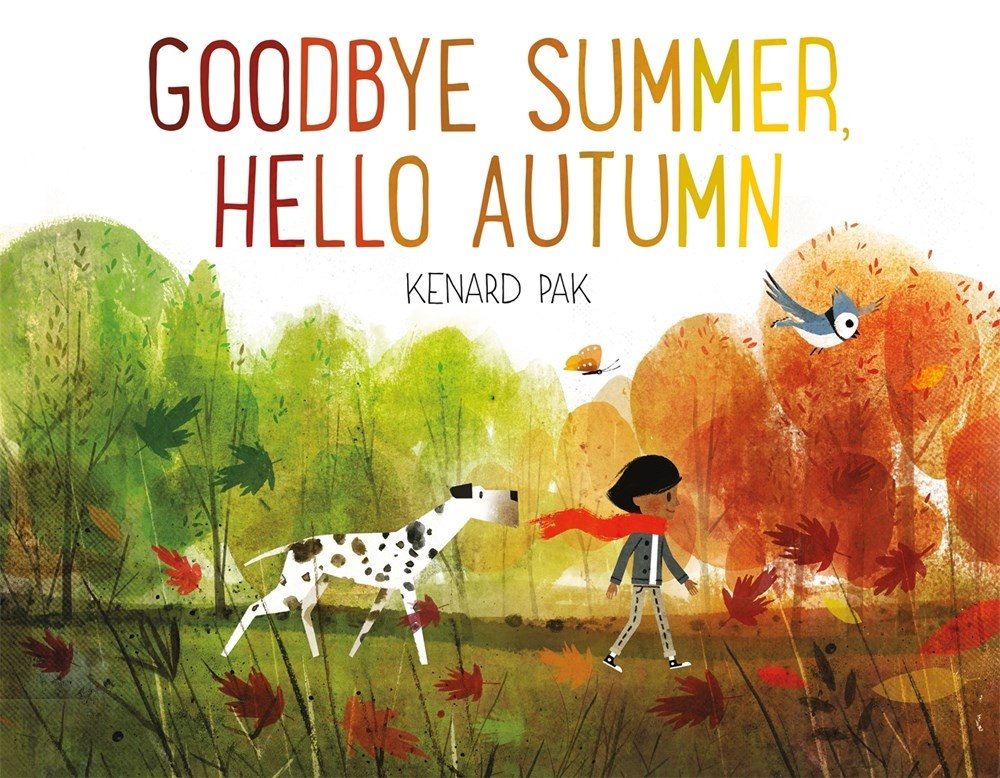 You already know books are our favorite for language! Here's a list of some great Fall-themed books by Playing with Words 365 and the Speech Bubble SLP. Check out your local library or start a book swap with friends to keep your books new.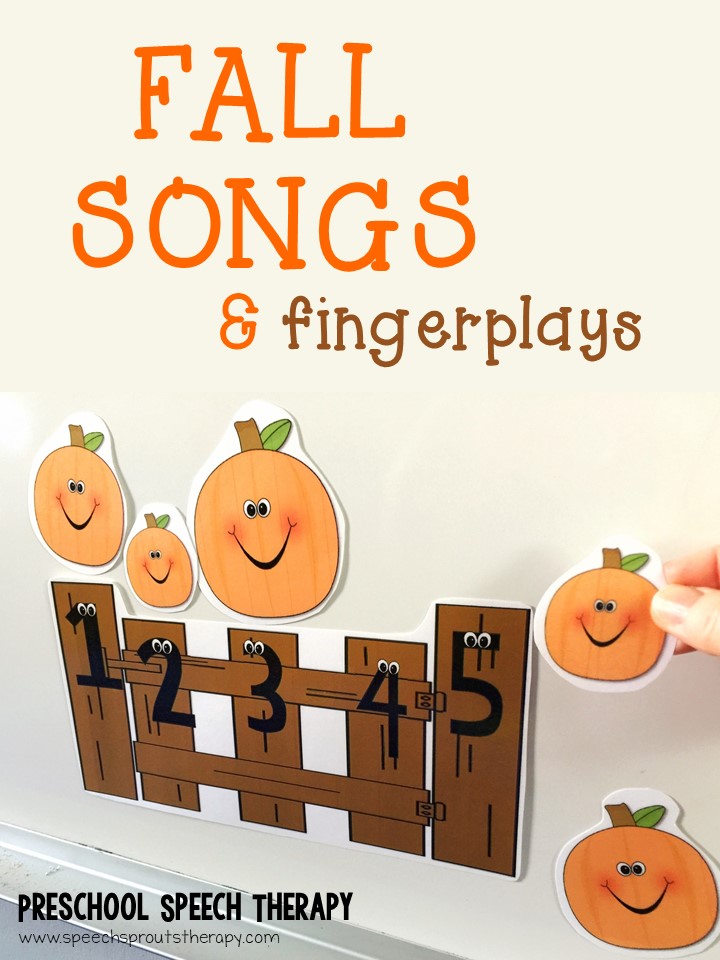 Music and movement is a wonderful way to introduce new language as well. Here's a fun list of Fall Songs by Speech Sprouts Therapy.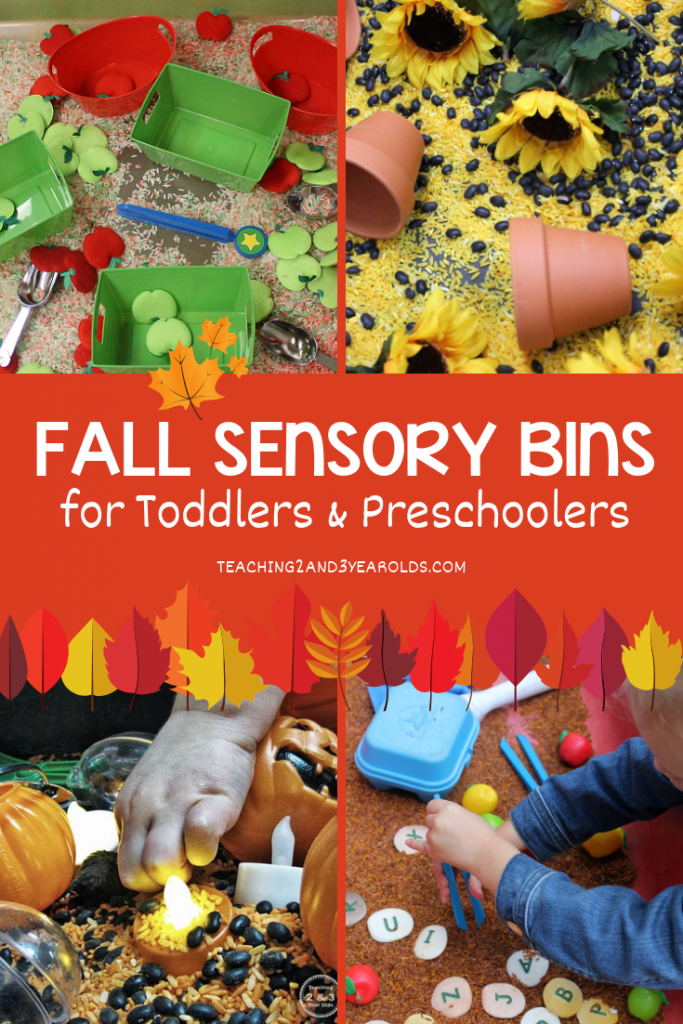 Homemade sensory bins are so easy to throw together! They can engage children through all their senses and introduce vocabulary and new concepts. Check out these 7 themed-bins by Teaching 2 and 3 year olds.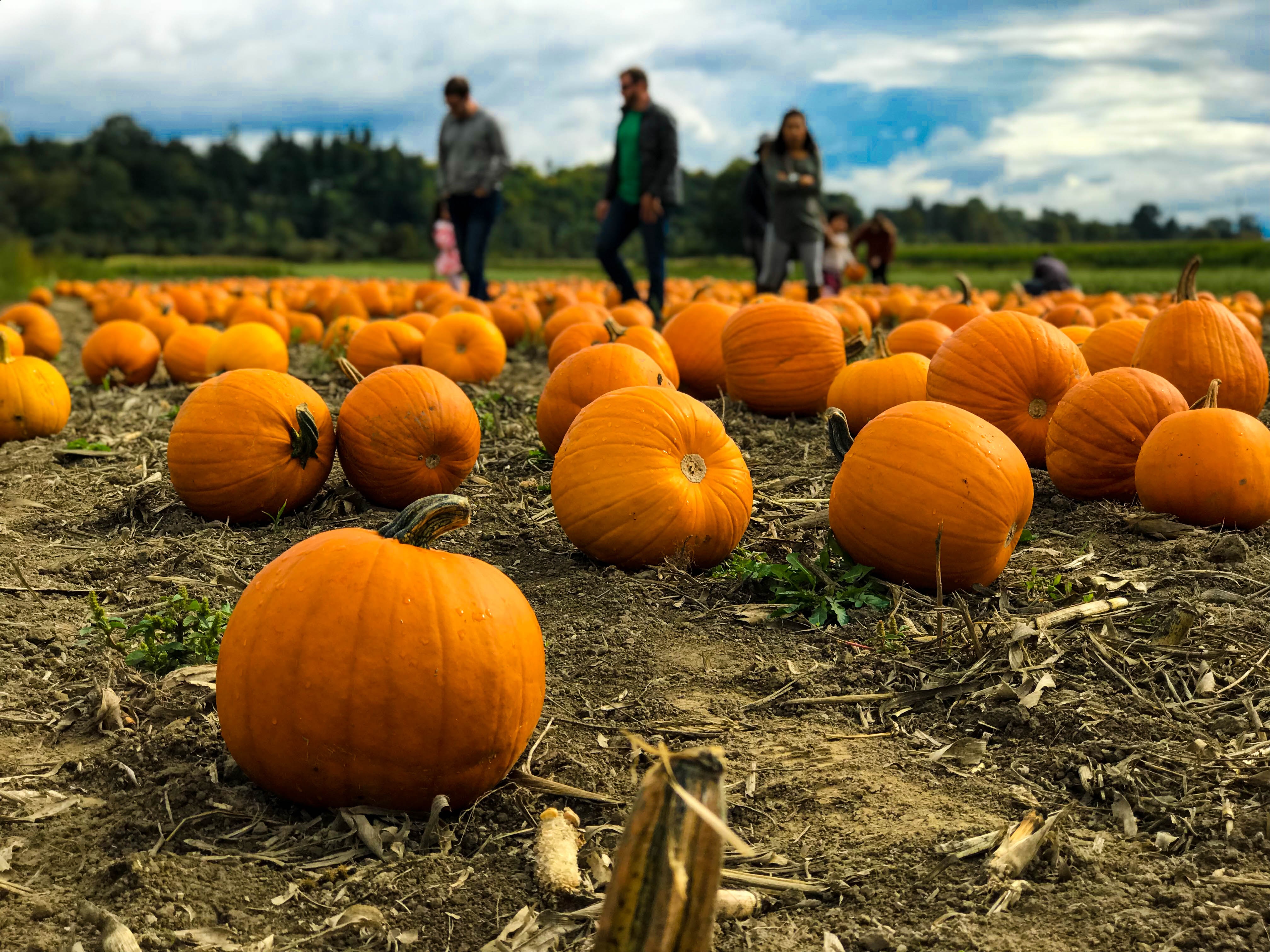 We love our pumpkins around here! Heading to the pumpkin patch is so much fun! If you don't have one near you, try to find a local farmer's market or just the pumpkin aisle at the grocery store. There's so much language to be found in the patch!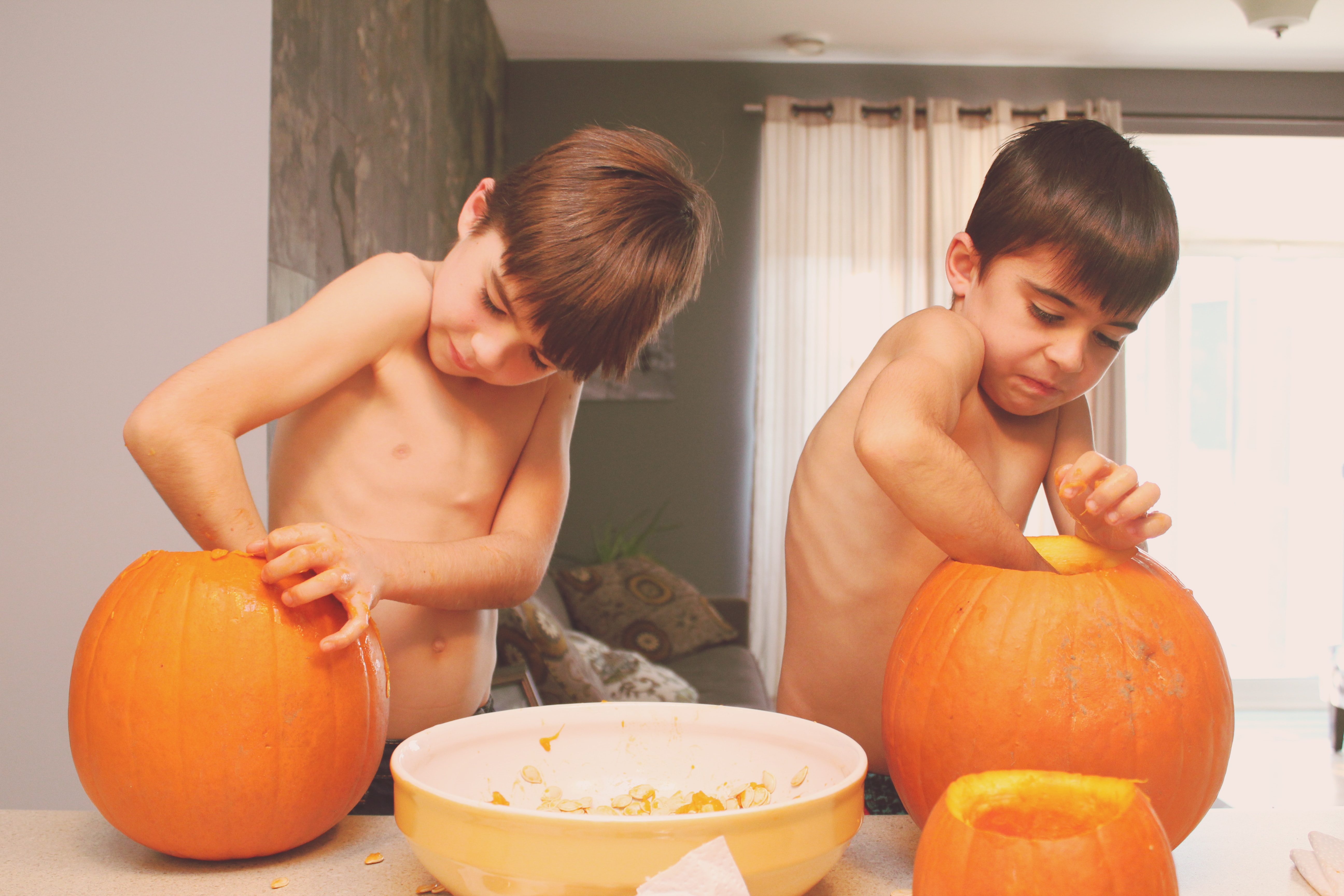 Painting or carving pumpkins is classic. Think of all the sensory experiences your child will have learning about the pumpkins! While you're at it, have the kids roast the pumpkin seeds for a snack too!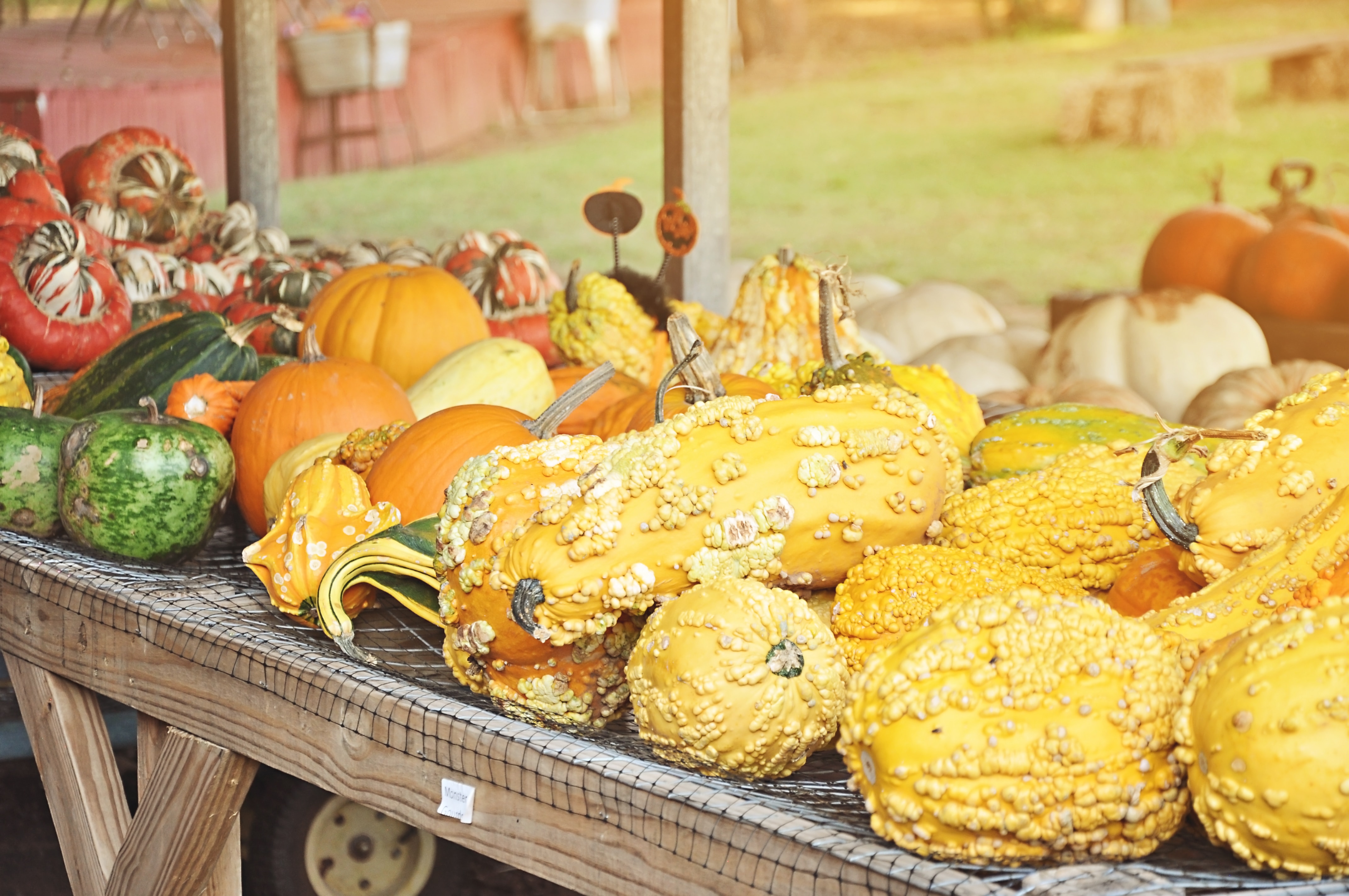 Take time to explore the textures, shapes, and colors of the squash and gourds. Adjectives are great to learn through hands-on experiences!
Apple stamping can be a fun craft for kids, and full of language too. Here's everything you need to get started by Natural Beach Living.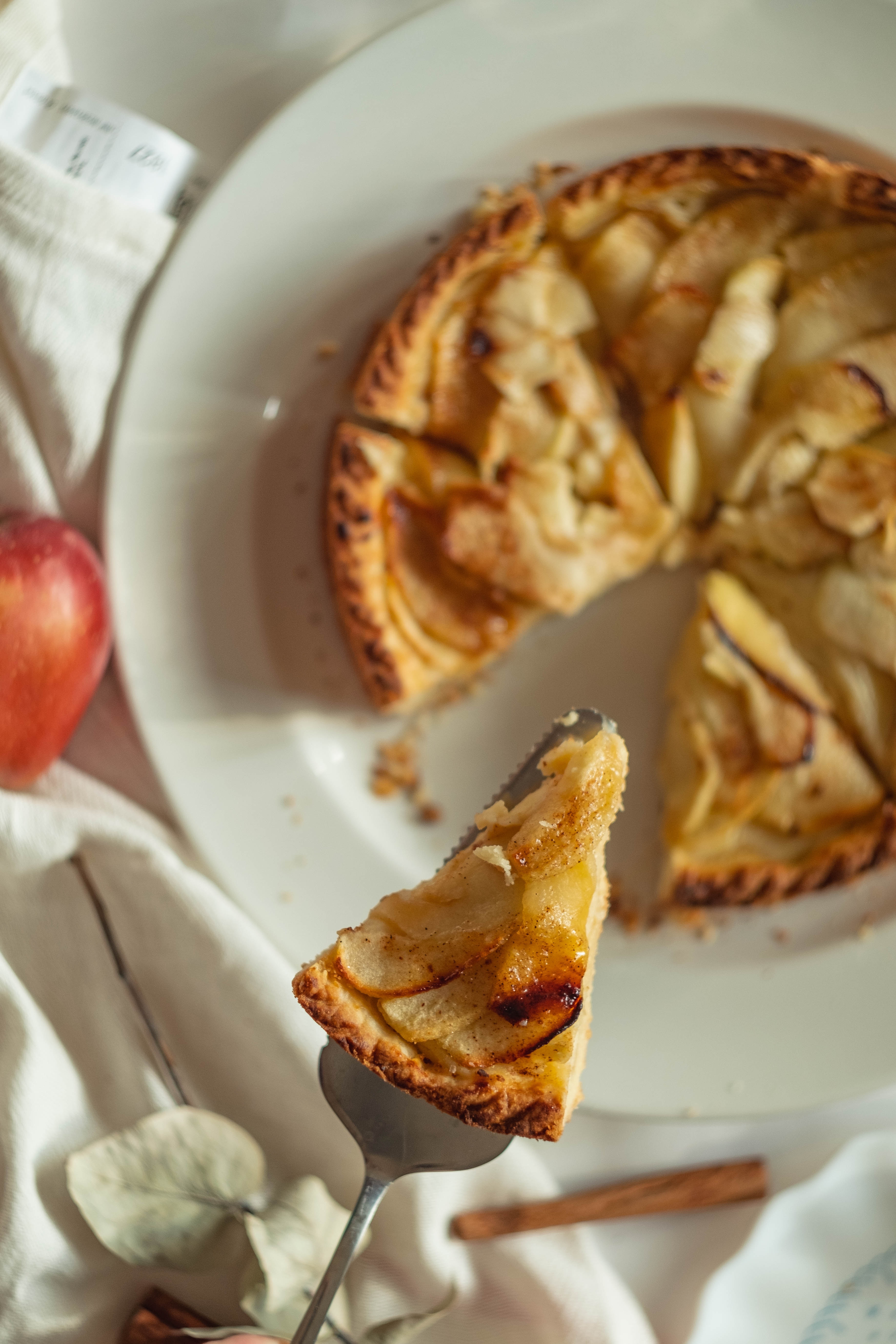 Include your child in the kitchen as you make an apple pie together. There's so much language in cooking! Here's a kid-friendly recipe by The Spruce Eats. Talk about delicious! I can smell the apple pie now!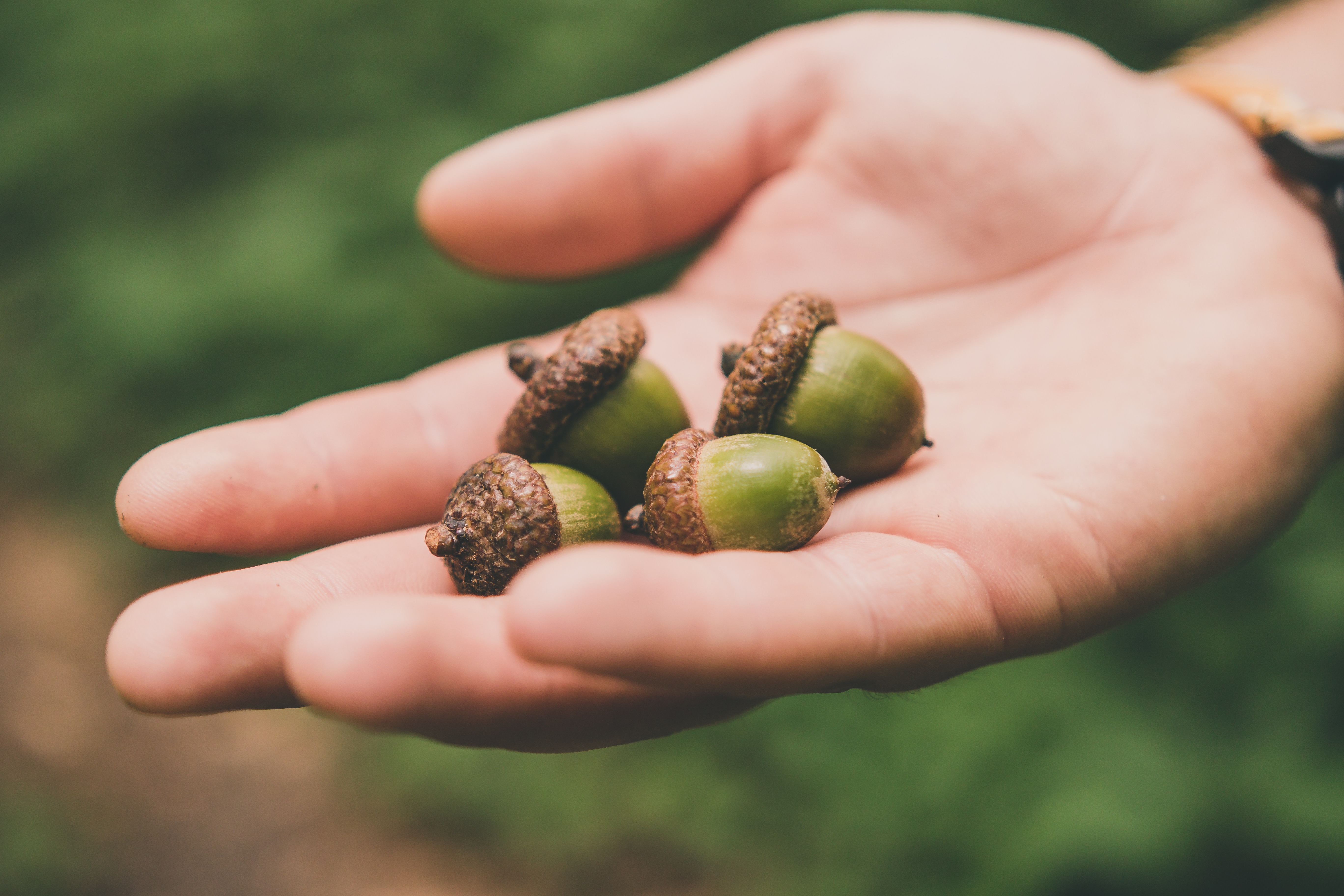 Head outdoors to enjoy the cooler weather for a nature walk! Collect acorns, leaves, sticks – anything you can talk about. For an added challenge, have your child use chopsticks or tongs to pick up what they find!
What's on your Fall bucket list this year?