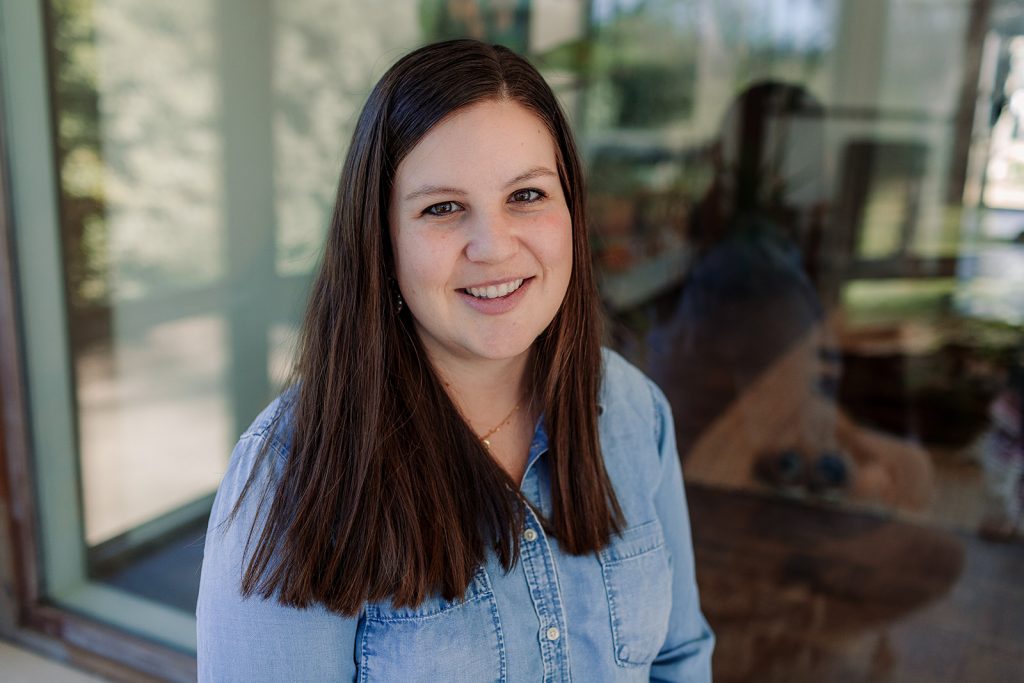 Hi, my name is Christian. I'm a speech-language pathologist, feeding therapist, and parent coach. I'm a mom to two children who are my greatest teachers. I'm passionate about empowering families to create communication and connection, celebrating the simplicity of home.



Motherhood was my ultimate dream, but it wasn't long after having our son I felt like I was in way over my head. Then, two years later, our daughter was born with feeding difficulties. With my education in child development and experience as a speech-language pathologist, I just assumed it would come naturally to me, but I felt completely lost in what to do. I didn't know how to feed my daughter and balance the needs of my toddler son. I was overwhelmed, disappointed, and felt disconnected from my family.
I dove deep into the research, read the parenting books, and followed expert advice, but I still felt as though I was drowning in the chaos of motherhood. The recommendations were good, but they just didn't seem to work for my family.
After years of serving families in homes all over Texas as a speech-language pathologist, I realized these weren't isolated struggles. I've supported hundreds of parents of children who are late talkers, mothers who feel out of control with toddler meltdowns, and families frustrated with children who are selective eaters. Parents from all over shared my same feelings of desperations and doubt in creating a supportive environment for their children at home. 
That's when I began specializing in routine-based intervention, positive discipline, and conscious parenting. I've spent years researching child behavior, play-based learning, family-centered therapy, and evidence-based communication strategies. I've seen how powerful simple changes in the home can be for a child's development and family relationships.
The other strategies didn't work for my family because they didn't know my family – our relationships, routines, needs, priorities. Every family is unique. Every home is different. It makes sense that we needed something personal.
That's exactly why I began my private practice, Heart & Soul Speech and created the Communication with Connection treatment philosophy. I want to get to know your family and your home. Through holistic and individualized approaches, I support families by solving problems together to support their child's communication skills, and thus foster deeper relationships that make positive changes in their lives. 
Our relationships with our children guide our interactions and set the foundation for development, discipline, and learning later in life. By enriching the home environment, fostering our child's independence, and investing in positive communication skills, we create meaningful and healthy connection with our children. 
We care for their heart and nurture their soul.
I'm humbled and honored by the opportunities to serve families at home. I've seen lives changed using the Communication with Connection approach, and I believe in parents' ability to confidently support children of all abilities. 
It's my responsibility and privilege to serve you. Thank you for inviting me into your homes and letting me be a small part of your journey and purpose.

As a speech-language pathologist, I have certification and experience in the following: 
English-Spanish Bilingual

VitalStim (NMES) Certified

PROMPT Trained

SOS trained

Extensive training with pediatric dysphagia, feeding disorders, "picky eaters"

Experience in high risk infants & medically complex patients

Pediatric hearing loss/hearing aid/cochlear implant

Presenter and lecturer at various conferences and trainings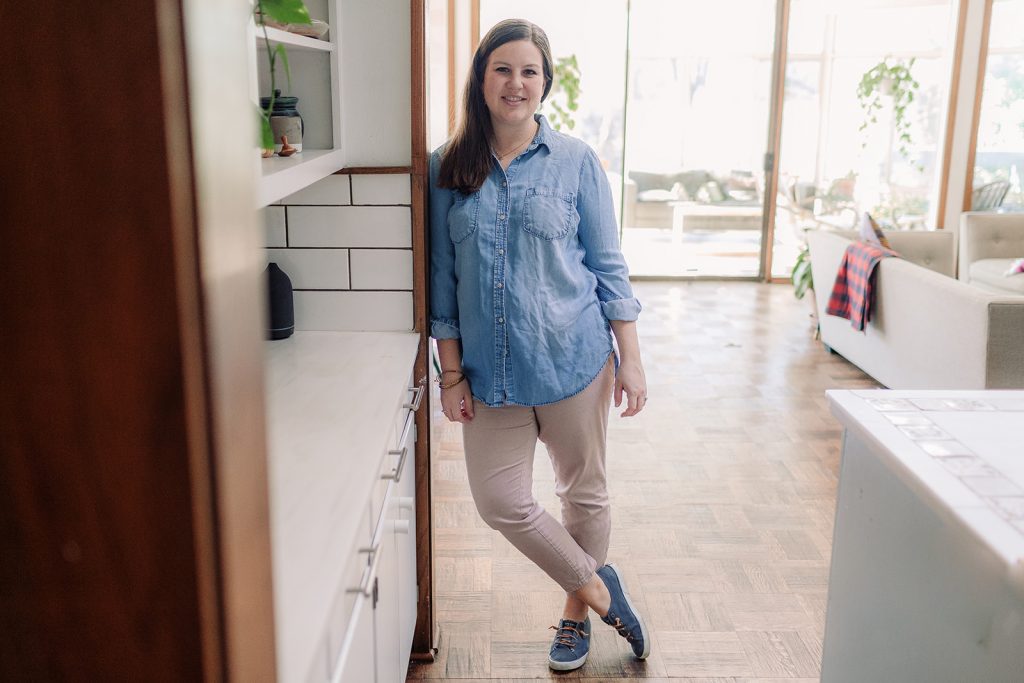 My Treatment Approach
Communication with Connection is a philosophy that offers proven ways to build positive language and meaningful relationships through simple everyday moments. I've applied research from routine-based intervention and family-centered therapy to help hundreds of families make changes that support children of all abilities.