Communication with Connection
Empowering families to support their child's development through language while building relationships in
simple everyday moments

Communication with Connection is a philosophy and practice I created to meet the need of families wanting to support children's social, emotional, cognitive, and communication development at home. In traditional therapy, parents often said they felt lost in what to do to help their child at home. Truthfully, parents and caregivers will always have more opportunities to help their child than any therapist. The best way to help children is by helping their parents feel confident in what to do. That's why I believe my job is to empower parents with simple ways to develop language and build relationships at home.
Through connection, communication will come. When we shift our focus to truly see the whole child, we change our interactions to celebrate who they are and know how to better help them. In a world where chaos is typical, our home can be our steady foundation. The simple moments found by embracing your home, unique family, and daily routines will allow your child to thrive.
Whether you are the parent of a child who is a "late talker," a "picky eater," or are looking for support with difficult behaviors, Communication with Connection is for you.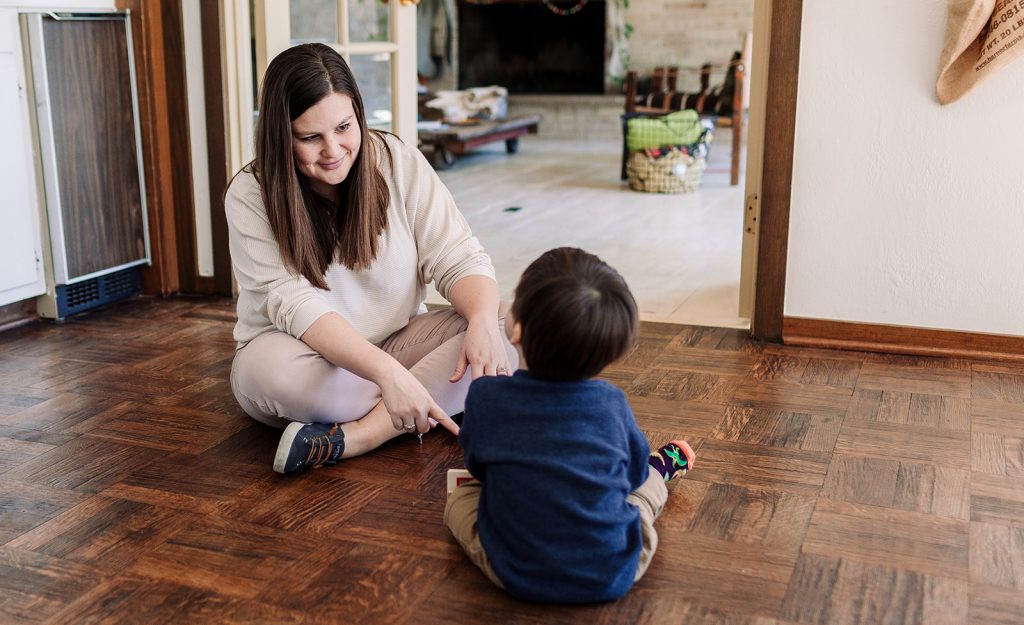 In partnering with families, we develop an individualized plan based on their needs and priorities. Together, we use evidence-based strategies and make adjustments based on what works in their home to support the child's independence. 
Sustainable therapy recognizes the parents' role, respects daily routines, and allows families to feel confident and empowered to use strategies and problem-solve successfully to support their child.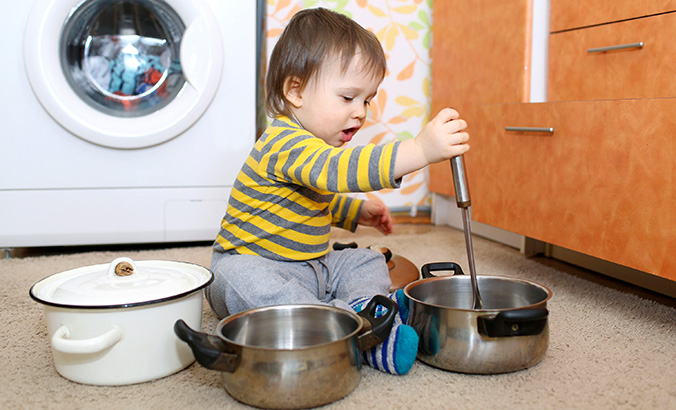 Children learn through participating in everyday activities and meaningful experiences with their family and caregivers. A child's home provides opportunities to practice new skills in a natural way that blends easily into their daily routines. Whether it's feeding the dog, ordering an ice cream, waving hello to the neighbor, or helping sort laundry, these activities can provide functional opportunities for development.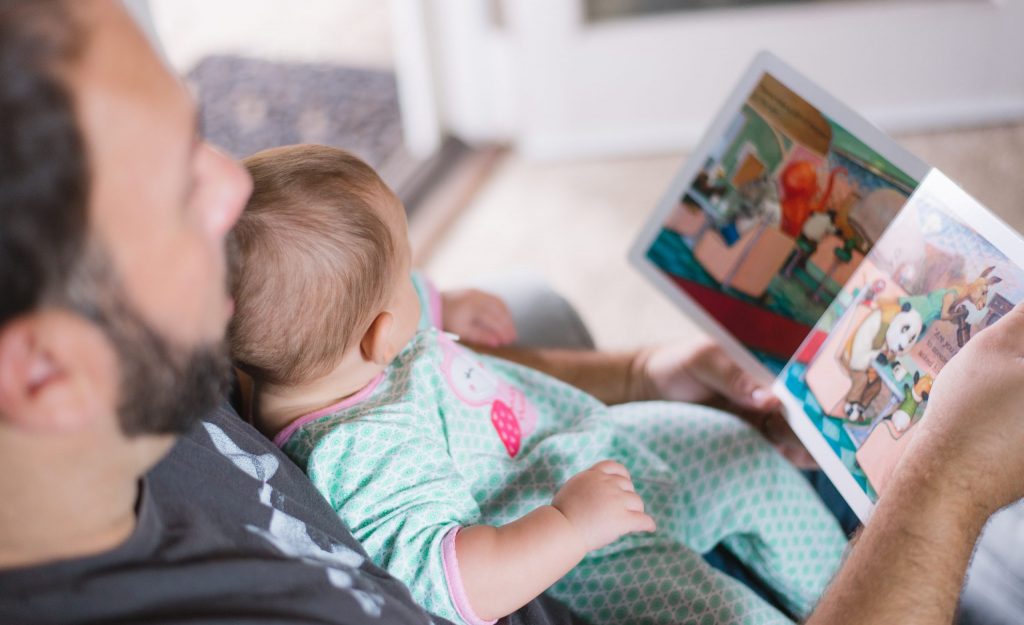 We must consider the whole child in order to determine how best to support their development. Often, challenging behaviors are not viewed as communication, when in fact all behaviors give us information. Authentic interactions with our children leads to more frequent and longer engagement, as well as healthy relationships. Using positive communication and responsive parenting fosters connection with our children.
Learn more about how it can work for your family
Contact me for a complimentary 20-minute phone consultation