Fetal Alcohol Spectrum Disorders (FASD) are a group of conditions that can occur in a person exposed to alcohol before birth. These efforts can include physical, social-emotional, and cognitive differences and disorders. Each individual presents uniquely and has different needs. FASD impacts 1 in 20 children in the United States.
An FASD-informed speech-language pathologist is an important part of a multi-disciplinary team supporting functional skills and quality of life for individuals with FASD. Speech therapy can offer evidence-based strategies to support brain-based needs.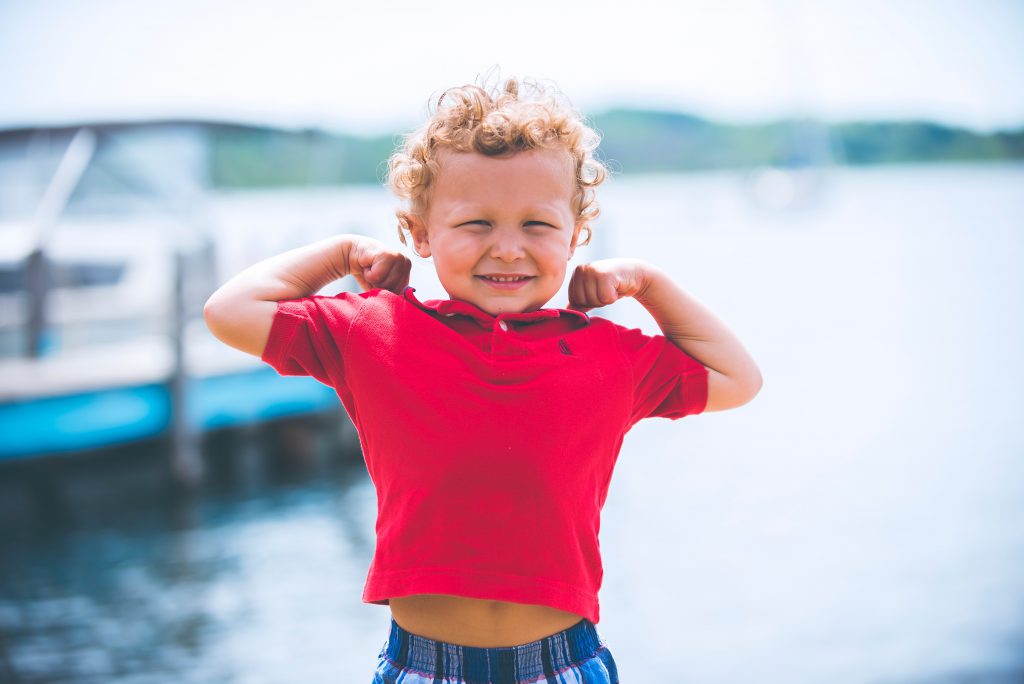 Consultation & Training Available
Advocacy – provide support focused on strategies planning of services and supports for IFSP or IEP meeting, mental or behavioral health team, etc. 
General FASD training and coaching for professionals  and healthcare providers
Therapuetic Support for FASD
Direct Services can include –

Individualized plan of care focused on strengths and needs
Cognitive skill support including strategies and accommodations for executive functioning
Support with challenging behaviors
Social communication and pragmatic language development

Caregiver and Family Support – consultation and coaching to discuss needs and create a plan
FASD Evaluation – assist with correct diagnosis and referrals to FASD-informed providers
Development of Neurobehavioral Profile –

case review to help families and providers understand your child's unique strengths, needs, and how it impacts functioning, as well as strategies and accommodations to best support development and personal goals
Want more support
for challenging behaviors?