Virtual therapy visits are now offered for all of Texas.

In-person visits available for North Texas.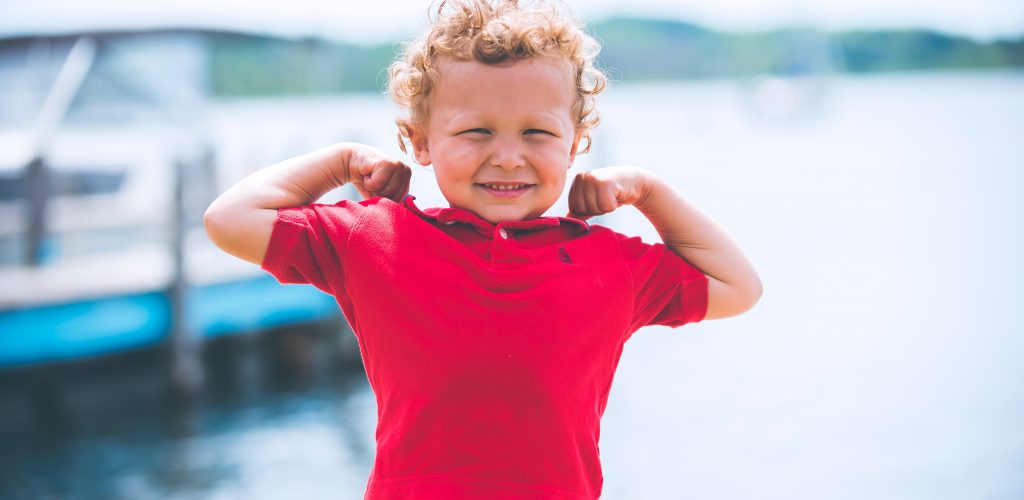 TI am excited to have expanded my services to include teletherapy to serve all of Texas! Teletherapy is evidence-based and supported by research to show similar progress as in-home therapy. If you are beyond the North Texas area, or just prefer virtual visits for whatever reason, please know I am here to support you!
Important Notes for Teletherapy Visits
Our time together is valuable and I look forward to seeing you online! Please let me know via email, call, or text if you are unable to make our scheduled appointment for any reason.
There may be technical difficulties, either on my side or yours. We will work together to problem-solve. Please reach out as soon as possible so I may help.
You are an essential part of our therapy. I will guide you to use strategies that support your child's development during everyday routines. Please plan to be an active role during our time together.
Therapy, either in-person or virtually, will continue to 
Invite connection with your child
Acknowledge your child's emotional health and energy level
Engage your child by integrating our goals through daily activities and routines
Establish a sense of stability and consistency that supports your child's development
Family-Centered Routine-Based Intervention
Expanding to include teletherapy has not changed my therapy model. I am still able to support all families through parent coaching and routine-based methods. Research shows parents and caregivers can be just as effective as therapists when using strategies in a supportive environment.
 Therapist Responsibilities:
Partner with family to create goals
Provide rationale for why a strategy is recommended
Offer ways to implement strategies into your daily routines
Ensure caregivers feel confident and educated in the plan
Check in frequently to ensure understanding, ability, and satisfaction
Family/Caregiver Responsibilities:
Partner with therapist to create goals and share priorities
Communicate what's working and what areas need more support
Practice strategies with the support of the therapist during daily routines
Provide feedback, ask questions, and take an active role in therapy sessions