Services
Concerned about late talking?
Worried about picky eating?
Struggling with difficult behaviors?
Wanting a deeper relationship with your child?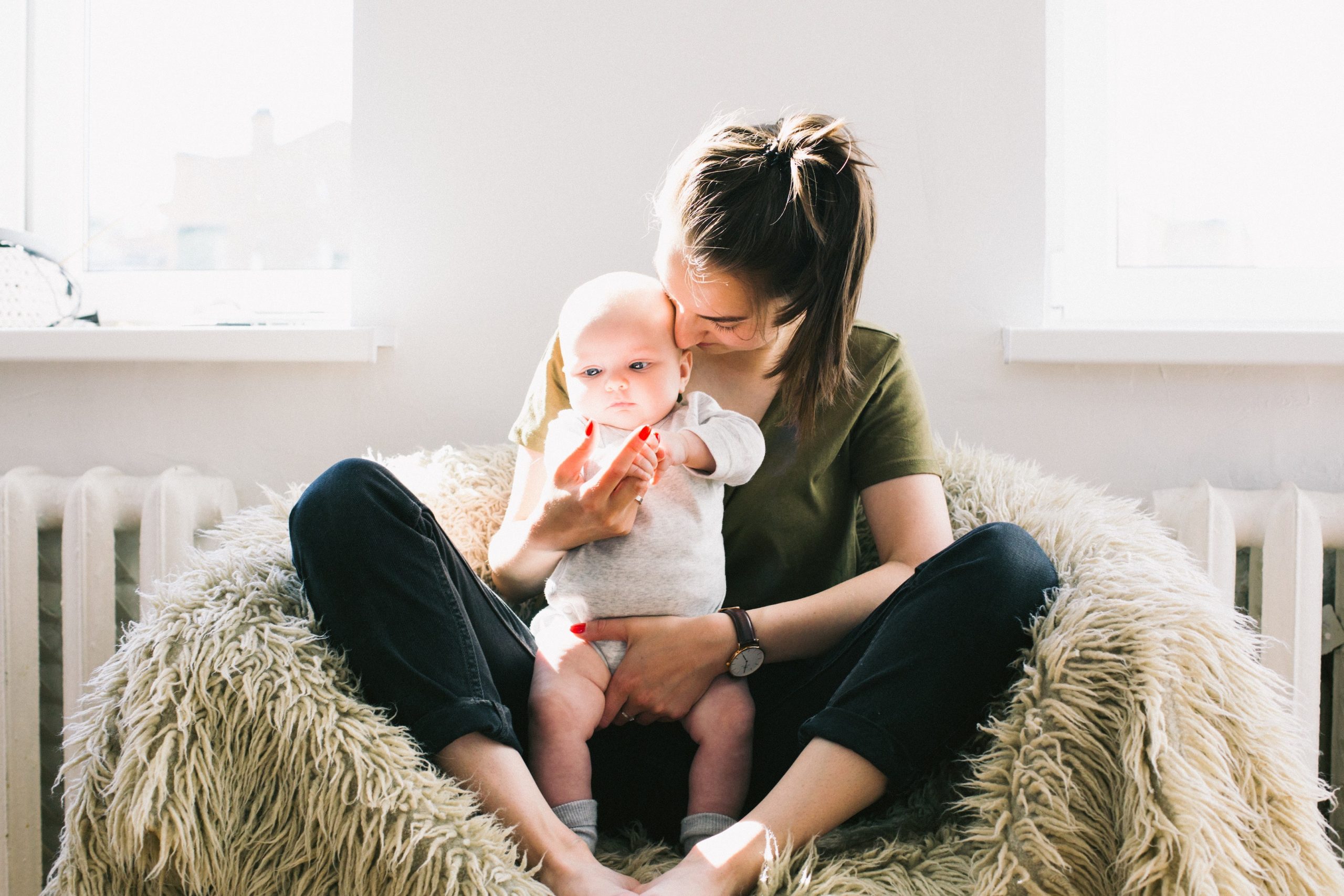 Therapy Can Help
Therapy services can help address concerns with the following, but please know this is not an exclusive list.
Articulation and Phonological Disorders

Attention or Academic Concerns

Autism Spectrum Disorders

Cerebral Palsy and other Neurological Disorders

Childhood Apraxia of Speech & Motor Speech Disorders

Cleft Palate & Laryngomalacia

Developmental Delays

Down Syndrome

Dysphagia (swallowing disorder) and sensory feeding aversion

Fetal Alcohol Spectrum Disorder (FASD)

Genetic Disorders

Hearing Impairment (Hearing Aids/Cochlear Implants)

Individuals using AAC (Augmentative and Alternative Communication)

Language Delays & Disorders

Literacy Disorders & Learning Disability

Picky eating

Pragmatics/Social Communication Skills

Seizure Disorders

Stuttering/Fluency Disorders

Traumatic Brain Injury

Voice Disorder
Hello, friend!
I'm Christian. I'm a speech-language pathologist and parent coach who helps parents feel empowered raising children of all abilities, using positive communication strategies and solutions for respectful parenting. I'm excited to serve you with my whole heart & soul.